FX-Maker Society
FX-maker, as the first maker club in the Sino-British College, we set creation and innovation to be our identity. We aim to cultivate makers' critical thinking and enthusiasm as our club's culture. We expect to provide a platform which can let innovation burst out and flow.


Robots Society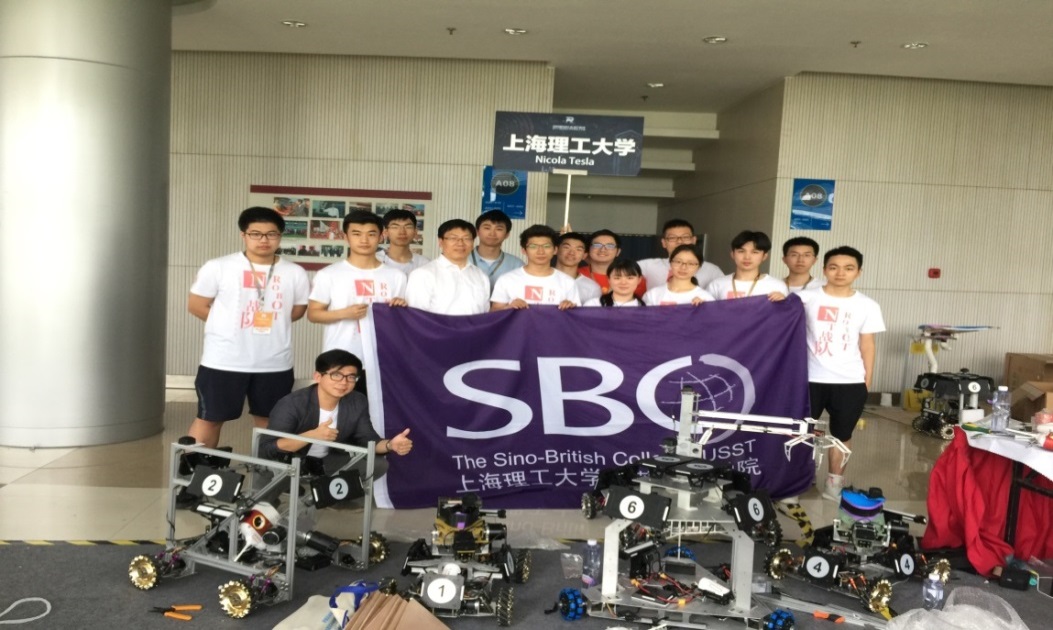 Robot Masters competition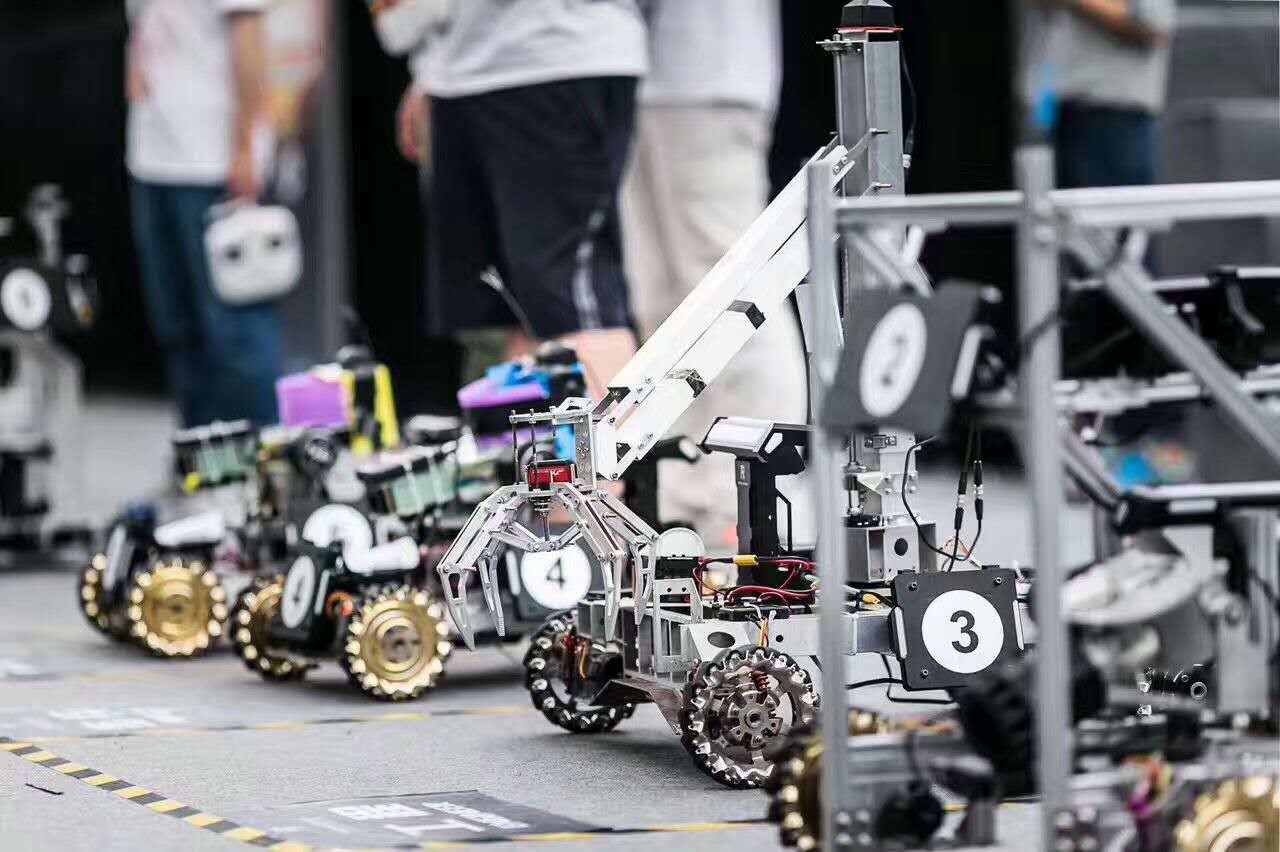 The Robots Society is such a science-innovation community orientated to do research on designing and manufacturing robots. We also emphasise the importance of caring about society, therefore, making inhuman machines into humanlike robots is our forever target. Our team participated in the 11th Freescale intelligent vehicle contest in 2016 and won the third prize in the Robot Masters competition.
Micro Active society
Micro active society's main purpose is for the development of students' interests, organise who are interested in the electronics, machinery parts, and do some exploring research. We organise the students to do robot activities and innovation, make them get interested in activities of development and the ability to exercise and learn professional knowledge, broadened horizons. Rich corporate activities, various forms, let members in their spare time to reduce the pressure of learning, develop creative thinking, enhancing practice ability.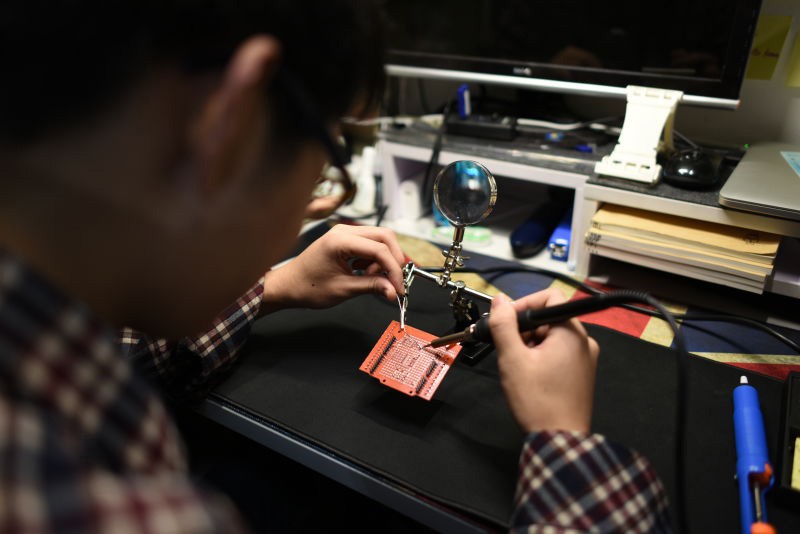 SBC civil model club

The club aims at gathering a large number of manual fans and together to produce military or civilian model, broaden their horizons, enrich their knowledge, and stimulate interest to explore in the field of science.