As part of Sheffield Hallam University's Inspirational Teaching Awards, their Sheffield Business School recognised the high quality of teaching at the Sino-British College, USST (SBC). 16 academic staff in the School of Business and Management received recognition as voted by the students for their passion, dedication, professionalism, and teaching ability to support their undergraduate education and application to postgraduate programs, according to the nomination released in May.
Agnes Szerencsi finally received a commendation for her teaching as part of the Inspirational Teaching Awards 2022 by the university panel held last month.
WANG Ruijia, a Year 2 Business Management student, said, "Agnes is such an approachable lecturer. She always encourages us to think and speak actively in class. And she is very proud of our progress." "Agnes always makes full preparation for teaching and delivers interesting lessons which are easy for us to understand and remember. We all love her." said HU Yihui, another Year 2 BM student.
Agnes Szerencsi said, "l believe in Carl Rogers's theory: Teaching is a form of love."
SBC-USST is very proud of all voted staff for their contribution to developing SBC and its students through a high level of educational delivery and student experience. SBC, together with our UK partner Sheffield Hallam University, will continue to provide more opportunities to our students, our lecturers and our partnership.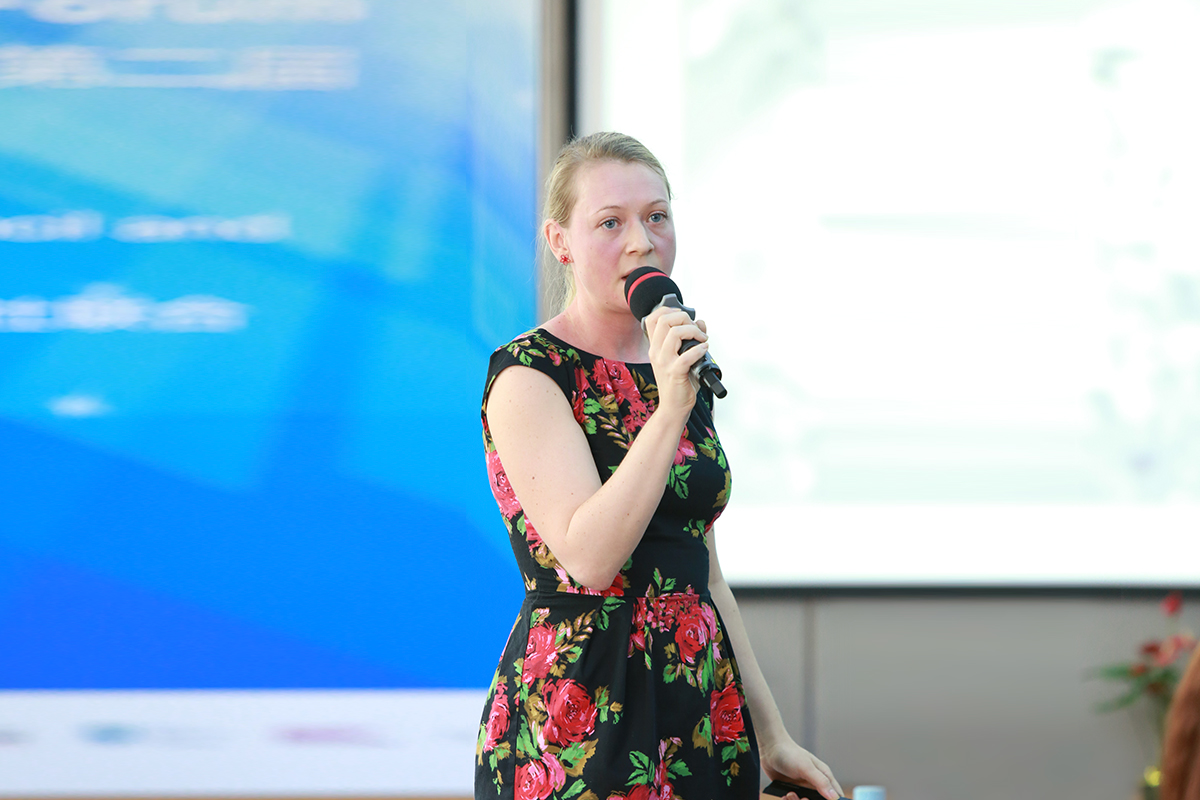 Agnes Szerencsi